Gruppo Norge consists of two companies: Coni Norge e Ital Norge. The two companies seamlessly combine tradition and innovation. Coni Norge's from more than 90-year successful experience has been marked by tradition and experience. Since its establishment in 1926, and up until now, it has been masterfully run by three generations of the Galli family. Ital Norge, on the other hand, has focussed entirely on innovation, in its financial and economic organization and in its technical and industrial structure, paying particular attention to the product's uantity and variety. Constantly aiming at marrying hygiene in the procedures with functionality in the mechanized production, it is able to guarantee craftsmanlike quality and freshness. This hallmark has made Gruppo Norge the undisputed leader in the Italian cone and wafer industry, becoming an authoritative landmark in the ice-cream and confectionery sector.
Coni Norge manages the distribution for Rome and the Latium region, while Ital Norge deals with the distribution in the rest of Italy and abroad as well as the actual production.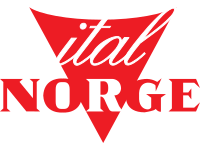 Ital Norge boasts a production of over 100 wafer products, ranging from 40 kinds of cones (some of which patented), to 26 varieties of wagers and 50 of cannoli. In the Anagni-based 9.000 m2 factory set on a 25.000 m2 area, Ital Norge also produces several family-size ice-cream take-away boxes, snacks and a vast range of confectionery wafer products, meeting the needs of the most discriminating customer
The factory is equipped with production machines made in Italy, Austria, Germany and France, some of which are unique, specially designed for the Italian market, combining state-of-the art technology with the highest standard of health, hygiene and safety. The system controls 32 production lines (each producing about 5000 units per hour) and two dedicated packaging lines.
These are the main features that won Ital Norge prestigious European prizes, above all UNI EN ISO 9001:2015 standard, recognizing its commitment and marking a historic step forward for the growth of the company and the Group. Indeed, this certificate is the coronation of a long-standing high-quality production, proudly committed to minimizing the company's environmental footprint, which has been granted the certification of environmental management system in compliance with standard UNI EN ISO 14001:2015.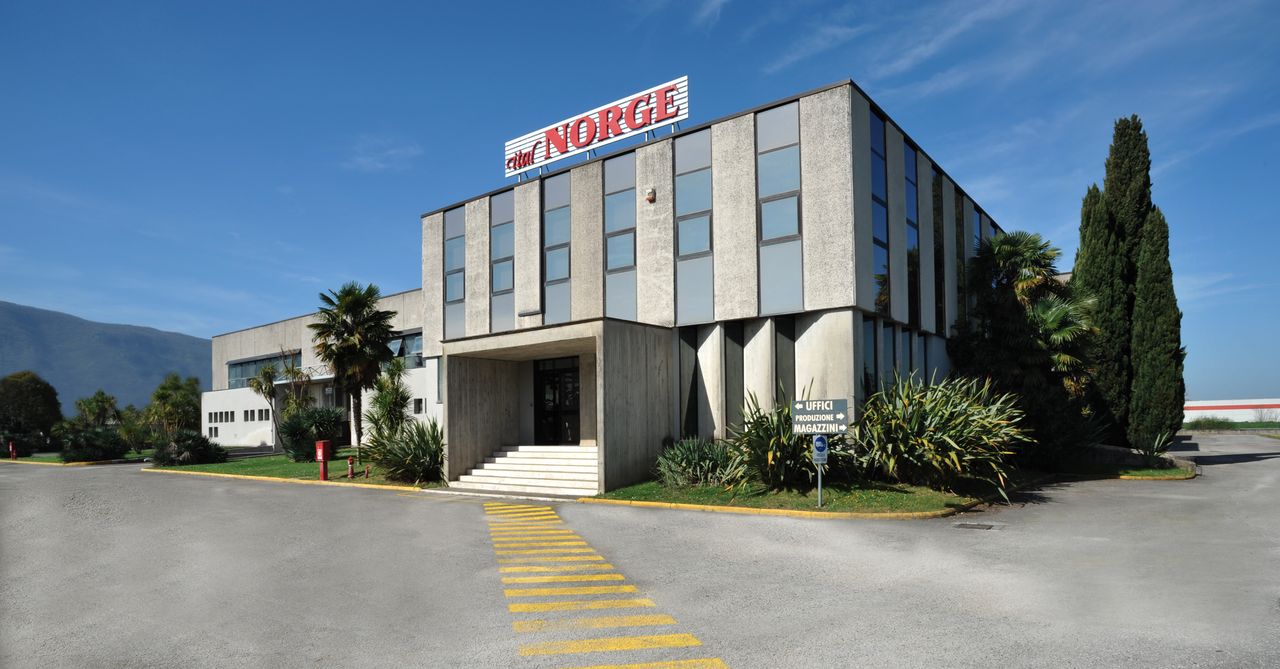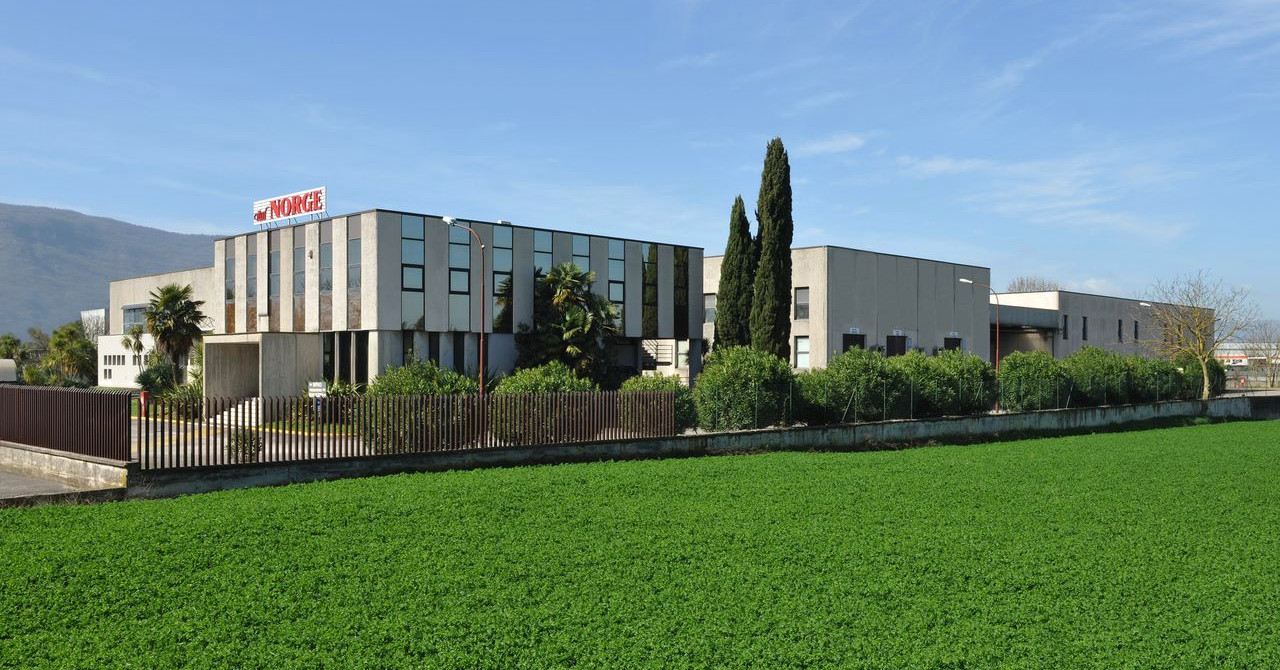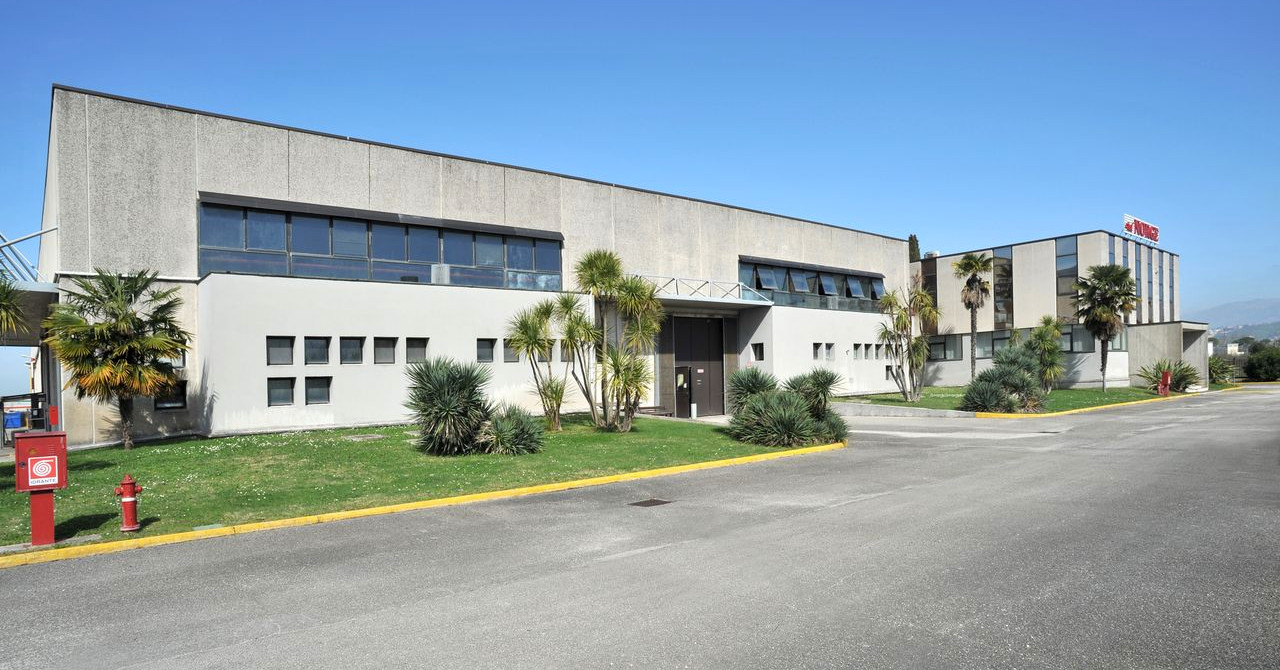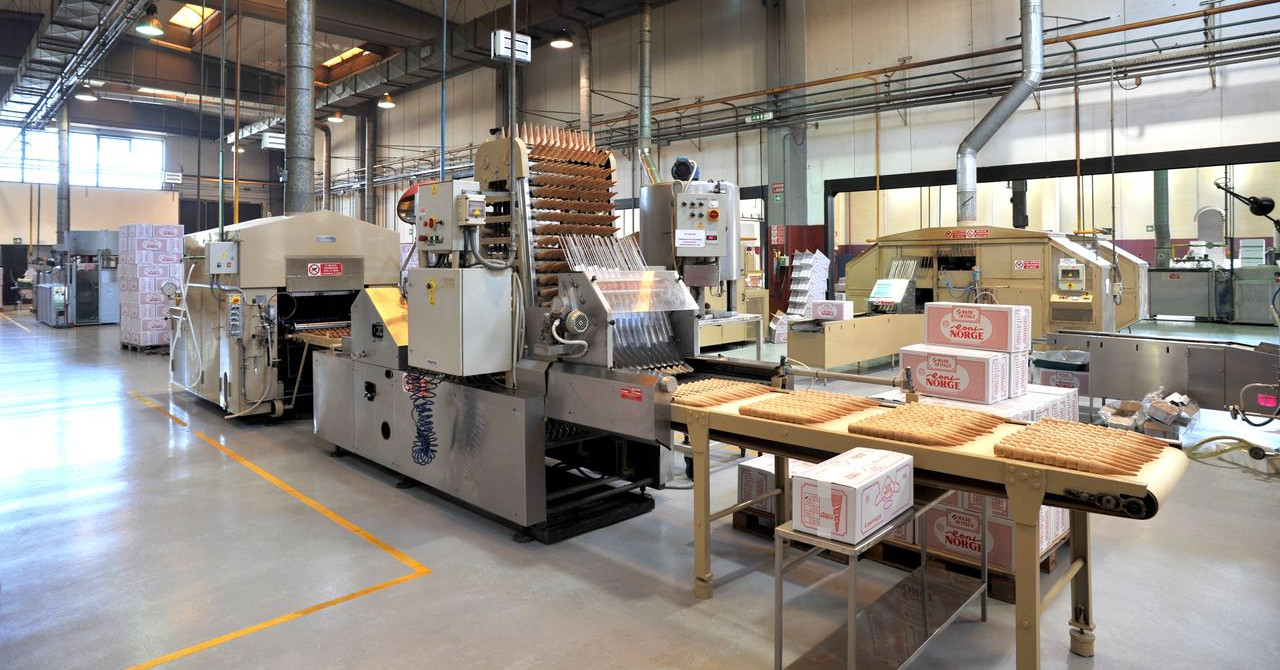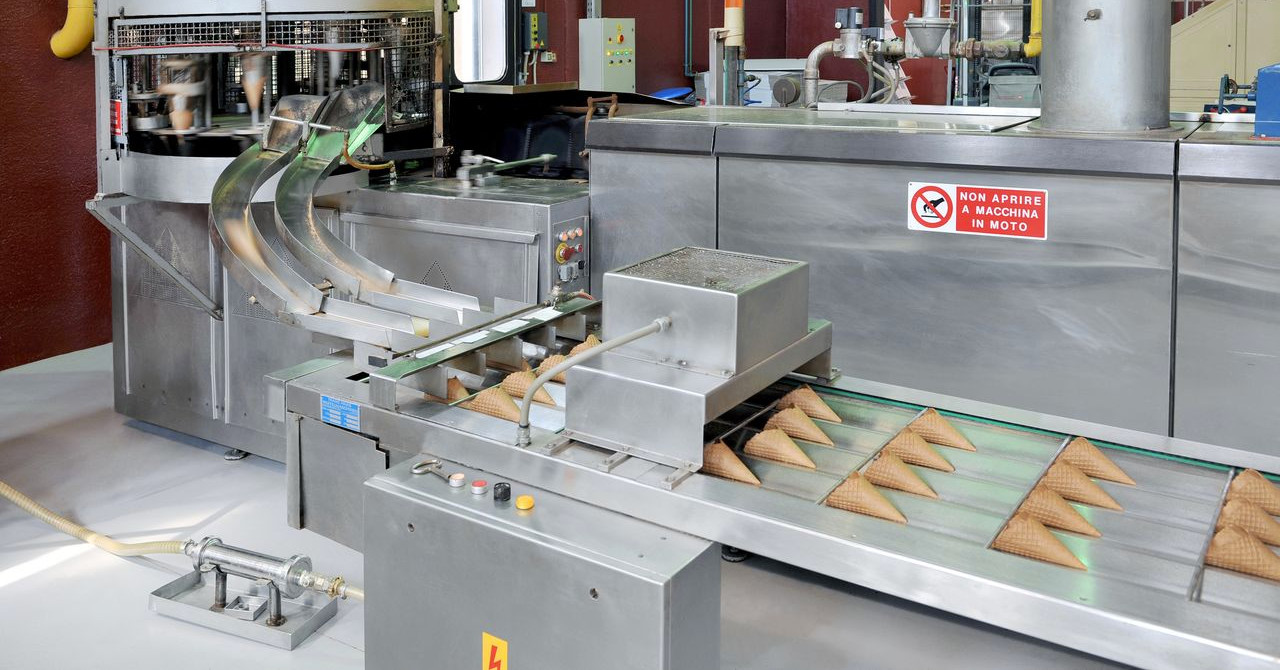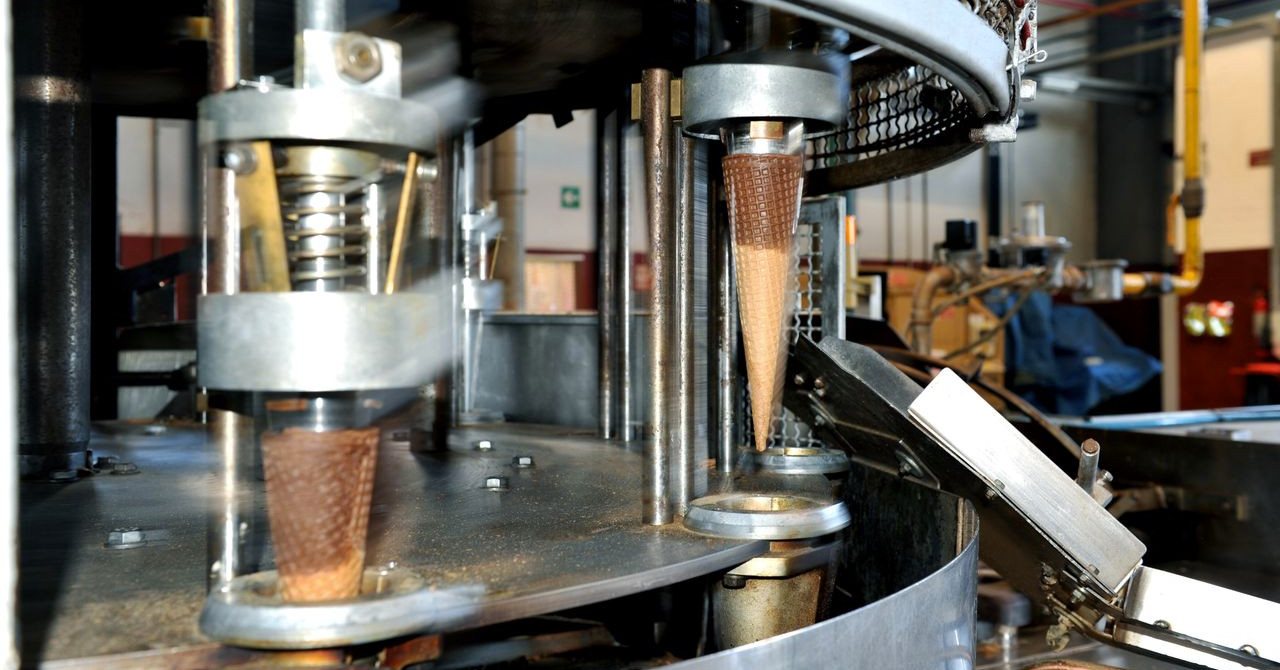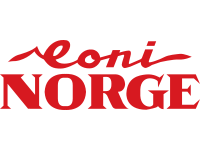 Coni Norge deals with the marketing of cones, wafers and cannoli produced by Ital Norge and with the distribution of a wide range of products for the ice-cream and confectionery industry, including Fugar semi-finished products (120 ice-creal flavours), frozen fruit, fruit jellies and marzipan fruit. It also distributes a varied and wide range of ancillary products for the industry, ranging from paper cups for drinks and ice-cream and tubs to polystyrene boxes, spoons, straws, spatural, ice-cream scoops and the latest quality decorations. Coni Norge distributes in the Rome and Latium area through its well-established and widespread network, benefitting from real-time computerized billing.